Marketplace

One of the many benefits of membership in the Coastal Virginia Medical Society is that you have access to our corporate partners. These are companies in whom we have confidence in their integrity, competency, and ability to provide good service. If you contact them, make sure to tell them who referred you.

Owners Committed to Delivering Liability Insurance Solutions to Healthcare Professionals
Founded in 1989, Professional Risk Associates, Inc. stands out as a leader in innovating market options for medical professional liability. As an independent agency, we represent top-rated insurance companies to bring tailored coverage options to physicians.
Our goal is to help physicians define their liability exposures, and then we work with our insurance carrier partners to develop programs to meet these unique needs.
Since medical malpractice is no longer the only, or sometimes the most prominent, liability exposure a practice can face, Professional Risk has expanded our expertise to help cover many of the exposures for the modern medical practice, including but not limited to cyber liability insurance, business owners policies, and workers' compensation.
---
Our mission is to help provide financial security by creating long-term partnerships centered around personalized planning. 
We are a highly skilled, experienced team that strives to make an impact on our community and across the country. We pride ourselves on being an accessible resource for you when navigating your personal, professional, and financial goals.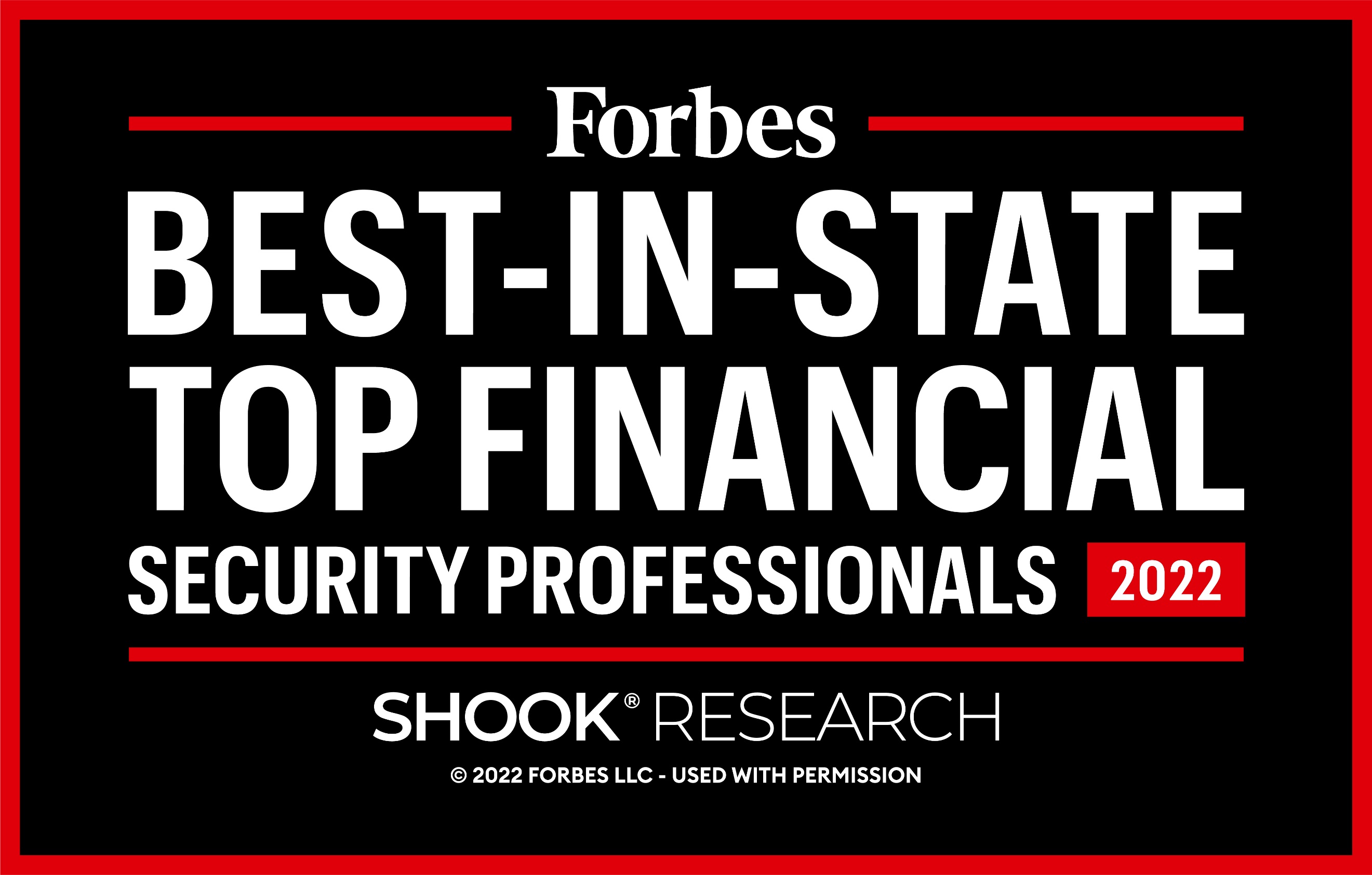 ---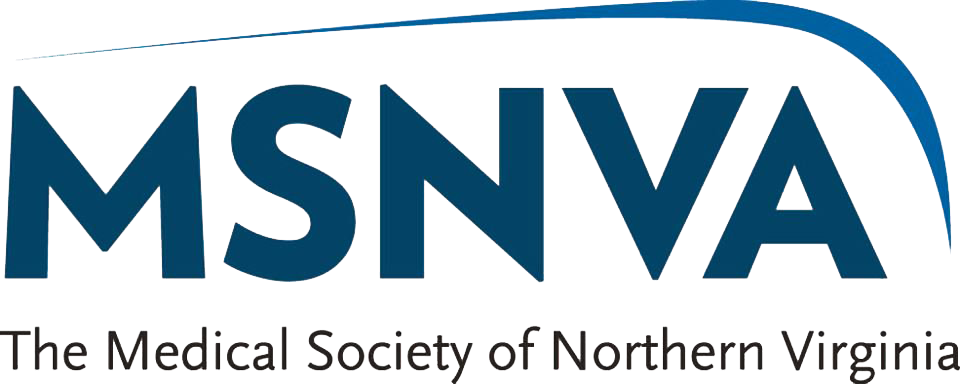 The leaders at the Medical Society of Northern Virginia have graciously given us the opportunity to utilize some of the resources that they have developed over the years.  As a result of their offer, they are permitting our members to use the following link to access some of their corporate partners.
In the meantime, we will gradually be developing relationships with our own corporate partners. 
Here is an Opportunity for Your Company or Practice to be Listed Here.
If you would like to list your company as one of our corporate partners, please send us an email at cvms@cvmedicalsociety.org.
---
---