Marketplace:
Corporate Partners

One of the many benefits of membership in the Coastal Virginia Medical Society is that you have access to our corporate partners. These are companies in whom we have confidence in their integrity, competency, and ability to provide good service. If you contact them, make sure to tell them where you saw their ad.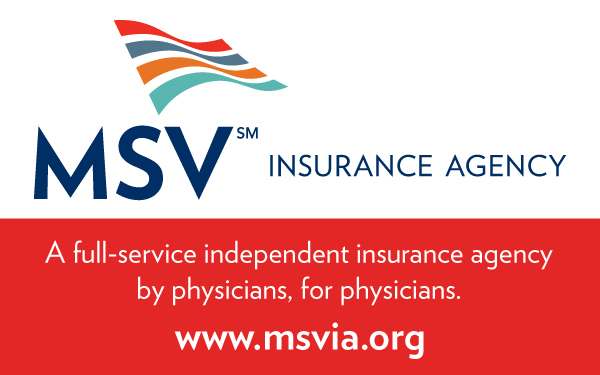 Choosing the Right Insurance Agency for you!
As a physician or practice administrator, it's more important than ever for you to choose the right insurance solutions for your organization. The Medical Society of Virginia Insurance Agency (MSVIA) is that solution!
The MSVIA is a full-service independent insurance agency with a focus on property and casualty insurance such as professional liability insurance, cyber liability insurance, crime insurance, management liability insurance, and workers' compensation insurance to name a few.
Become an MSVIA Client today!
These are just some of the reasons our average customer retention rate is 98%, and why you should become a client today! Our high standards, strong business ethics, and commitment to excellence deliver a unique customer service experience and develop long lasting trusted relationships with our customers.
If you have any questions or would like to learn more about the Medical Society of Virginia Insurance Agency, please fill out the contact form on our website or give us a call at (804) 422-3100.

Why Choose MSVIA?
►  Founded by Physicians for Physicians: Our team understands the complex healthcare business and can thoroughly assess each unique situation with due diligence and expertise.
►  Advocating for YOU: Our connection and relationship to the medical society gives our staff and clients access toexclusive legislative updates and information.
►  Our Board is Made up of Healthcare Leaders:
The MSVIA board is made up of practice managers and doctors from some of the most respected healthcare offices in Virginia.
►  We Offer a Robust Selection of Carriers in Virginia: We have an outstanding selection of carriers, including one of the largest pools of highly rated Medical Malpractice carriers, meaning we can check policies from multiple carriers to find the perfect fit for you.
---

Owners Committed to Delivering Liability Insurance Solutions to Healthcare Professionals
Founded in 1989, Professional Risk Associates, Inc. stands out as a leader in innovating market options for medical professional liability. As an independent agency, we represent top-rated insurance companies to bring tailored coverage options to physicians.
Our goal is to help physicians define their liability exposures, and then we work with our insurance carrier partners to develop programs to meet these unique needs.
Since medical malpractice is no longer the only, or sometimes the most prominent, liability exposure a practice can face, Professional Risk has expanded our expertise to help cover many of the exposures for the modern medical practice, including but not limited to cyber liability insurance, business owners policies, and workers' compensation.
---
Our mission is to help provide financial security by creating long-term partnerships centered around personalized planning. 
We are a highly skilled, experienced team that strives to make an impact on our community and across the country. We pride ourselves on being an accessible resource for you when navigating your personal, professional, and financial goals.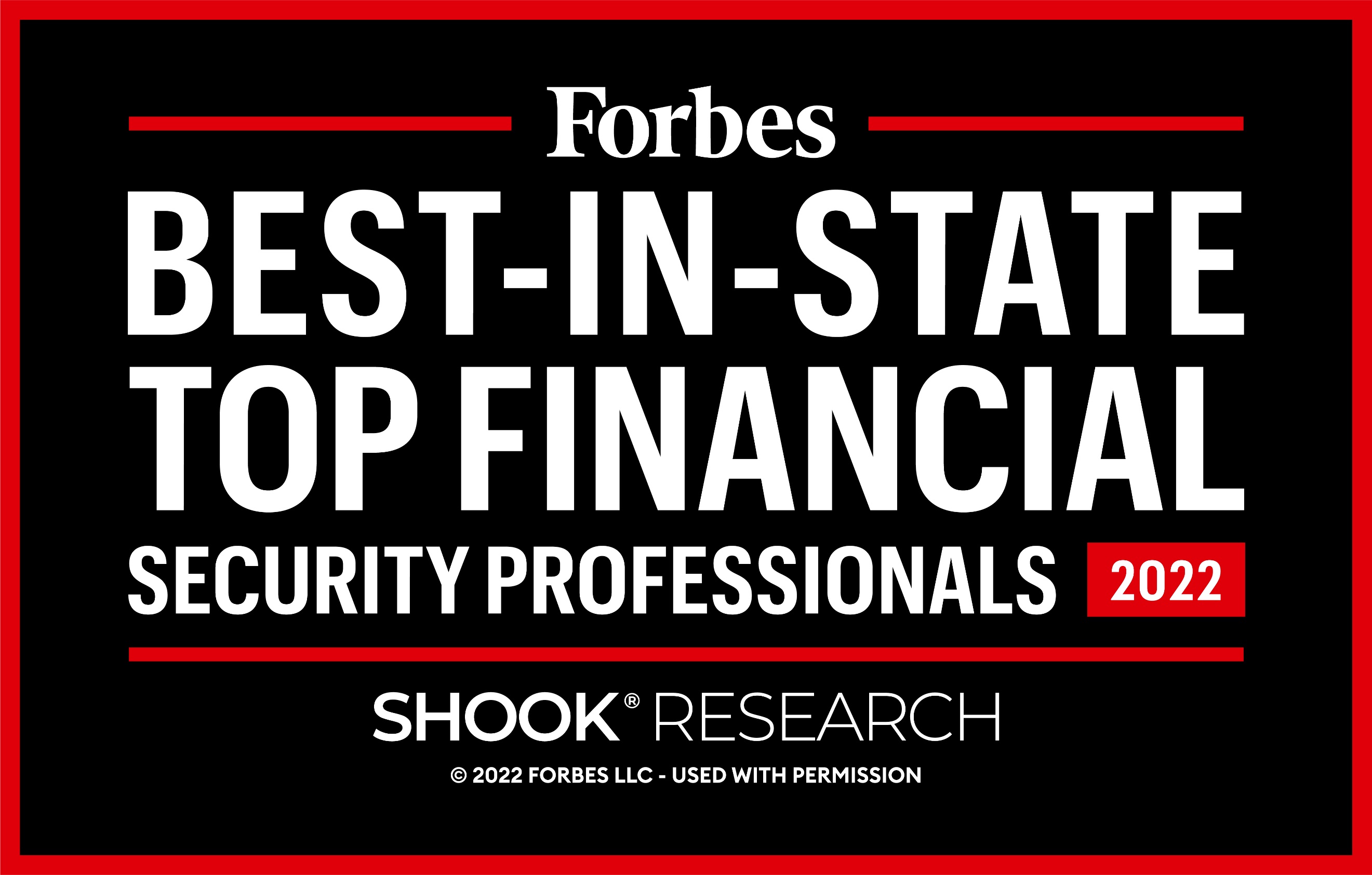 ---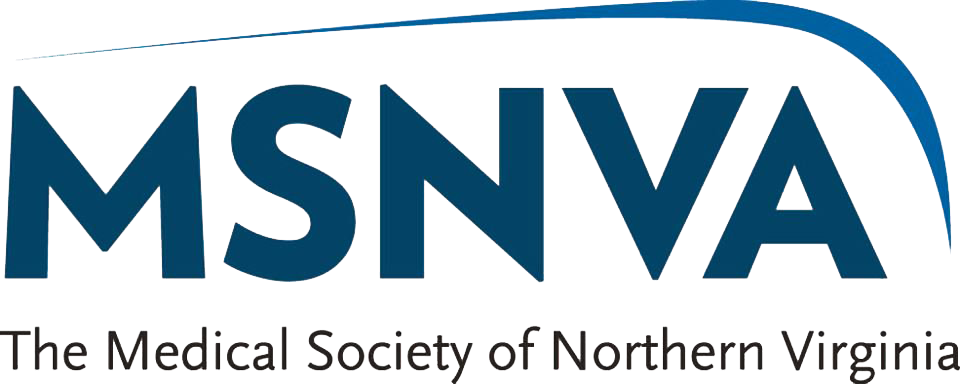 The leaders at the Medical Society of Northern Virginia have graciously given us the opportunity to utilize some of the resources that they have developed over the years.  As a result of their offer, they are permitting our members to use the following link to access some of their corporate partners.
In the meantime, we will gradually be developing relationships with our own corporate partners. 
---
Pearl Health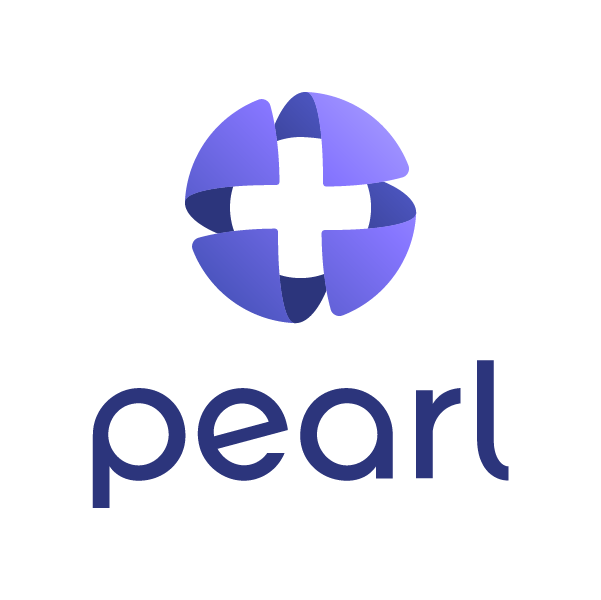 Pearl Health is democratizing access to value in healthcare.
As a provider enablement and value-based care technology company, we help independent primary care providers reimagine how they visualize, understand, and care for their patients. We believe this starts with realigning incentives to enable financial freedom to deliver quality care as providers see fit. Starting with Medicare's ACO REACH Model, we support independent primary care providers on their transition to value, and we help them succeed in delivering quality care at a lower cost with our software and services.
We launched Pearl Health to help providers who are overwhelmed by the administrative tasks that the current system demands and are suffering from the unpredictable business model of fee-for-service (FFS) Medicare. We believe there is a need to bring humanism back to healthcare by giving physicians more time with patients, increased autonomy, incentives that are aligned with better outcomes and actionable intelligence to empower clinical decision-making.
---
Eastern Data celebrates over 37 years in business and serves as the premier IT partner throughout the Hampton Roads and Richmond regions. We take pride in our long-term, successful partnerships with numerous private, local medical practices. With a deep understanding of the unique IT needs and challenges faced by healthcare providers and decades of experience, we have consistently implemented IT Managed Services that streamline operations and ensure seamless patient care. Our team prioritizes data security and compliance, providing reliable infrastructure and 24/7 proactive and strategic support to minimize downtime and address concerns promptly. Trust us to be your dedicated IT partner, and together, we can optimize medical practice management, allowing you to focus on what truly matters- your patients' well-being. Contact us today at 757-498-1600 or sales@easterndata.com to learn how our proven track record can benefit your medical practice. 
---
HandCraft Services
HandCraft Services is proud to partner with CVMS and provide new CVMS members with pre-negotiated pricing for our healthcare linen and laundry services. We offer the highest-quality medical linen and apparel products, along with highly efficient laundering services. HandCraft services and products can minimize your costs, enhance your facility's image, and improve overall patient and staff satisfaction. With high-tech systems and technologies, HandCraft sets the pace for healthcare linen. From offering the option of copper-infused fabric that serves as anti-microbials, we stay on the leading edge of our field, so you can stay on the leading edge of yours.

All our services and products comply or exceed Occupational Safety and Health Administration (OSHA), The Joint Commission (TJC), Centers for Disease Control and Prevention (CDC), Environmental Protection Agency (EPA) and state standards and regulations. We stay on the leading edge of new technology and set the pace for our industry.
We are a family-owned and operated business that still values superior customer service and integrity – you'll see it in our soft-touch, proactive customer service. HandCraft was founded in 1970 and is environmentally-conscious and community-oriented. In addition to our industry-leading green initiatives, HandCraft supports our community, health systems, numerous charities, and much more every year. You can feel great about the high-tech, soft-touch company you're working with and what we're doing globally and locally.
For inquiries and customized solutions please call or email:
Lara Green Territory Manager Central, Eastern    & NOVA 804-229-7942 © laragreen@handcraftservices.com
---
Here is an Opportunity for Your Company or Practice to be Listed Here.
If you would like to list your company as one of our corporate partners, please send us an email at cvms@cvmedicalsociety.org.
---
---